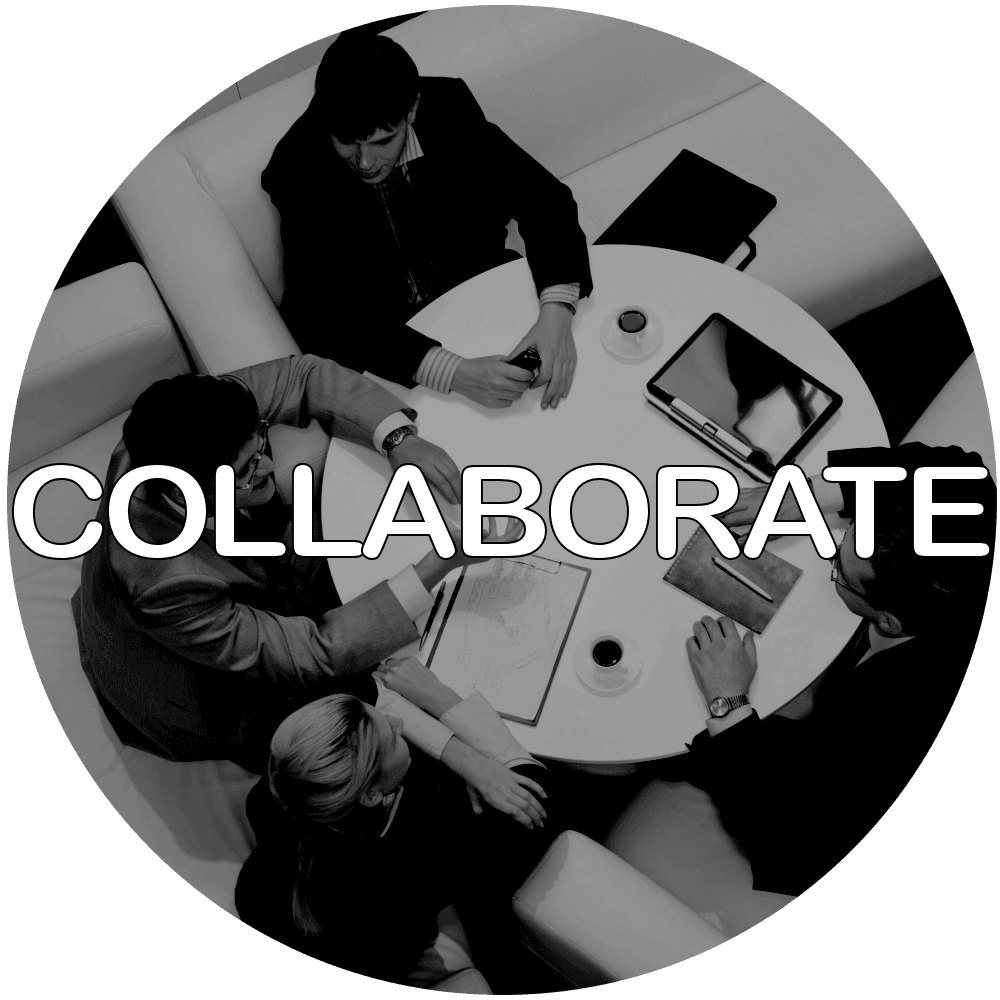 How do you feel about working on a team? Do you work well with others, or do you prefer to work independently? At the Child Advocacy Center, teamwork is vital to our success in serving children and their families well. A quote from Helen Keller lends insight to the value of teamwork within the child advocacy center model, "Alone we can do so little, together we can do so much."
Child advocacy centers are made up of professionals who intervene in cases of child abuse to aid in providing justice and hope. A few key processes of these professionals include providing a safe space to perform a forensic interview to gather information concerning abuse that may have happened to a child, ongoing therapy and support services that promote healing, and collaborating with a team of interrelated professionals called the multi-disciplinary team. The multi-disciplinary team, colloquially known as "MDT", consists of law enforcement investigators, child abuse and neglect investigators from the Department of Human Resources, the District Attorney's Office, the child advocacy center, juvenile probation office, mental health service providers, and medical professionals that provide forensic medical examinations. These professionals come together to serve children and their families in our community who have been affected by child abuse. Each member is integral to the processes of healing and justice for the children and their families.
Without the child friendly forensic interview provided by the child advocacy center, law enforcement's investigation would be greatly impeded. Without the dedicated investigation from law enforcement, the district attorney's office would lack critical information needed for prosecution. Without the attentive investigation from child abuse and neglect investigators at DHR, the child's safety could be in jeopardy and access to needed resources would be forfeited. Without the forensic medical exam provided by the medical professionals, the child may worry about the status of their health and body following sexual abuse. Investigators and prosecutors may also lack evidence of sexual abuse without the exam. Without the child advocacy center and mental health providers, the child and their family may not be able to achieve healing and hope. If each of these agencies acted independently, the child and their families would be dealing with various professionals, retelling their trauma again and again, and would likely feel confused and disoriented. "Alone we can do so little, together we can do so much," Helen Keller.
When all of these professionals come together with a unified mission of providing safety and wellbeing to children, the children and their families, in turn, receive better services and fare better in the long run. But how do these professionals work together on a day-to-day basis? Every month, they gather in a case review meeting where open cases of child abuse are discussed and collaborated on. These highly confidential meetings lend valuable insight about the cases as well as an additional opportunity for team collaboration. Each team member brings something different to the table. Providing them with the table, literally and metaphorically, gives an increased chance of pursuing the best outcomes for the children and their families. Throughout the year, the professionals attend trainings together that help them to grow in their roles, as well as their relationships with one another. In between meetings and trainings, the team has an "open collaboration" mindset, meaning that they are able to get in touch with one another to work on their cases together when needed.
One MDT member shares her experience being part of the team, "The Multi-Disciplinary Team is a gift to our community. To be able to see cases journey from a report to court through the hands of multiple agencies with a team-minded approach is most effective for the professionals seeking to do the work of advocating and seeking justice; but beyond that, it's what is best for the victims. The children that have suffered abuse in our county benefit from a multi-disciplinary team approach simply because they do not have to re-tell their story over and over and over again, subjecting themselves to further traumatization and confusion. We serve them best when we all work together to keep them safe and seek justice on their behalf."