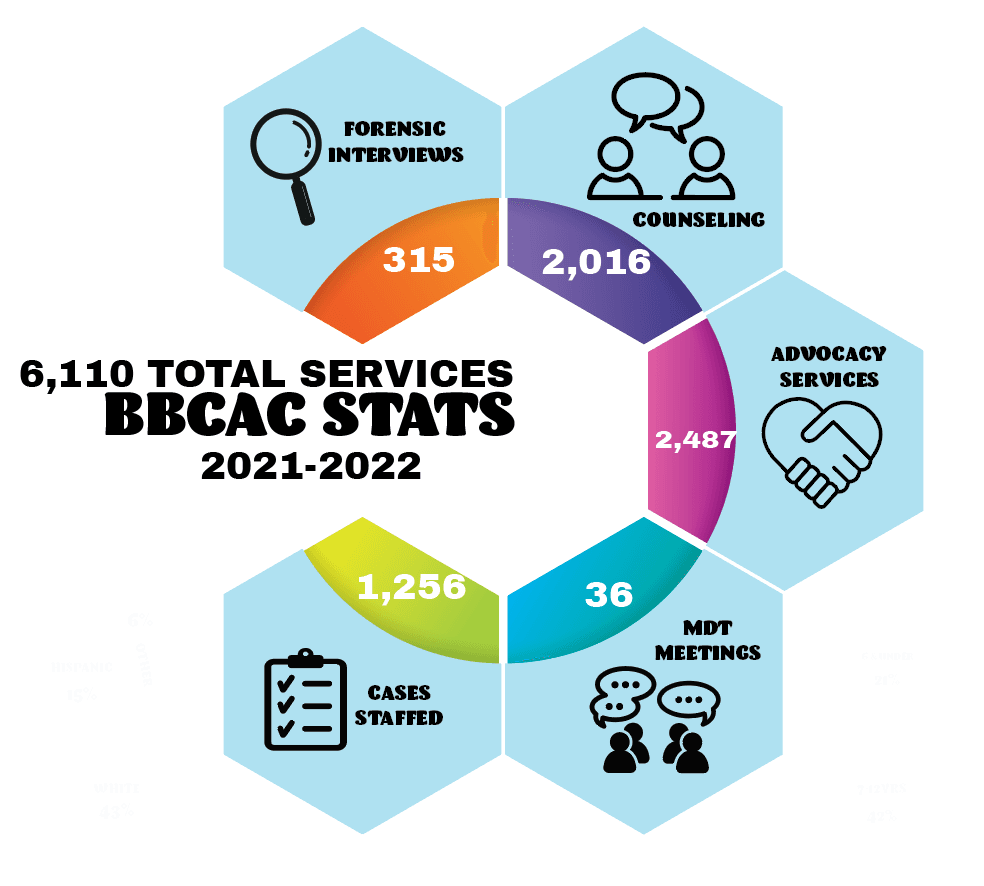 Be the Cause
This year we are asking the community to join us and be the cause for change in the life of a child. Child abuse has no boundaries. It doesn't single out a certain gender, race or demographic. It is not a story a child or family should carry alone. Child abuse is a community's shared story.
The power to prevent child abuse belongs to not just a few, but to all of us. Anyone, anywhere can be a Change Maker.
What does it mean to "be the cause"?
Cause
Noun
1. A person or things that gives rise to action.
2. a principle, aim, or movement that, because of a deep commitment, one is prepared to defend or advocate.
Verb
1. Make something happen
Together we can be the cause.
Together we can give rise to action.
Together we can have a deep commitment to defend and advocate for the children.
Together we can make change happen.
Last year 315 children walked through our doors for the first time. By working together as a community, we can all be advocates for change in the lives of children and their family members.

How can you help? Education is key! Reach out to learn more about training opportunities and follow our social media and website to learn tips on how to prevent and recognize child abuse. The vision of Butterfly Bridge Children's Advocacy Center is that every abused child will receive the services, advocacy, and support needed to move beyond the abuse to a life full of possibilities.
Together we can be the cause.